B2B Telemarketing – UK Leaders
Over 450+ Companies have used our Award Winning Outbound B2B Telemarketing services, find out how you can too.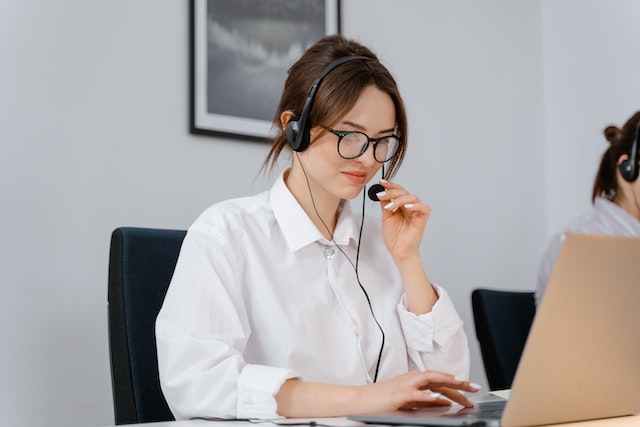 "Working with Pierre / Big Wolf marketing over the last 2 years has been a pleasure. Pierre understood our brand and market and worked hard to secure results"
Neil Taylor
Managing Director of NTI Ltd

"Pierre is an absolute professional – we're pleased with the effort and time he took to fully understand our business & products, and the results speak for themselves."
Hemant M
Owner Pundits
"Big Wolf Marketing have been running a highly successful telemarketing campaign for my business and I am truly thankful for all their hard work. "
David Steele
Managing Director Insomnia Events
Your UK B2B Telemarketing Partners
Are you looking to elevate your B2B lead generation efforts and drive unparalleled growth for your business? Look no further!

Big Wolf Marketing is the leading B2B telemarketing agency in the UK, ready to help you unlock your true potential in the world of business-to-business sales.

As seen on BBC one, our agency of hard-working Telesales pros has grown over the decade to one of the UK's leading B2B Telemarketing agencies.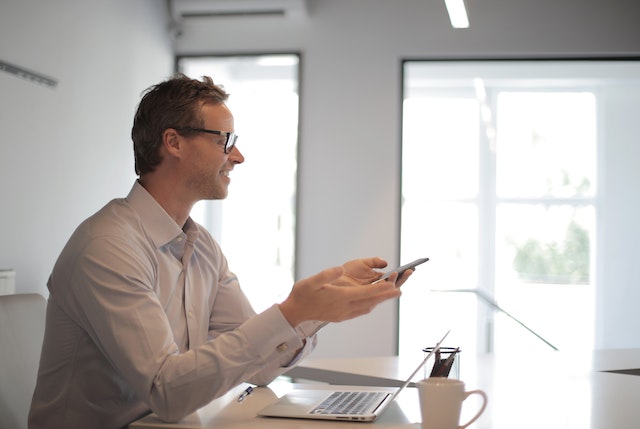 For more information or to get in touch email us info@bigwolfmarketing.co.uk or give us a call on +44 2034751253
Why Choose Big Wolf Marketing for B2B Telemarketing?
Enhanced Reach, Real Results: Our seasoned team of telemarketing experts knows how to navigate the complexities of B2B markets. With our strategic approach, we can reach decision-makers and key stakeholders that matter most to your business, driving higher conversions and ROI.
Tailored Campaigns: At Big Wolf Marketing, we understand that one size doesn't fit all. That's why we craft bespoke telemarketing campaigns tailored to your unique business goals, ensuring maximum impact and results that align with your specific needs.
Unrivaled Expertise: With years of experience in the industry, our telemarketing specialists possess the knowledge and finesse required to engage prospects effectively. Our polished communication skills and in-depth understanding of B2B dynamics set us apart from the competition.
Transparent Reporting: Stay in the loop with our transparent reporting and analytics. We provide comprehensive insights into campaign performance, allowing you to gauge progress and make informed decisions based on real data.